Religious Life Advisers
Religious Life Advisers are local faith leaders who partner with The Office of Religious Life to ensure that students are supported in their diverse traditions and practices. While they are not staff members of the university, our advisers nonetheless play a deeply meaningful role within our community. They offer support during times of celebration, crisis, and everyday life, expanding the university's unique network of care. Recognized student groups may work with our office to assess student needs, consider potential advisers, and complete an official application process that may lead toward recognition for the academic year.
During the 2020-2021 academic year, most if not all of the groups are no longer meeting at their regular location, but are meeting online.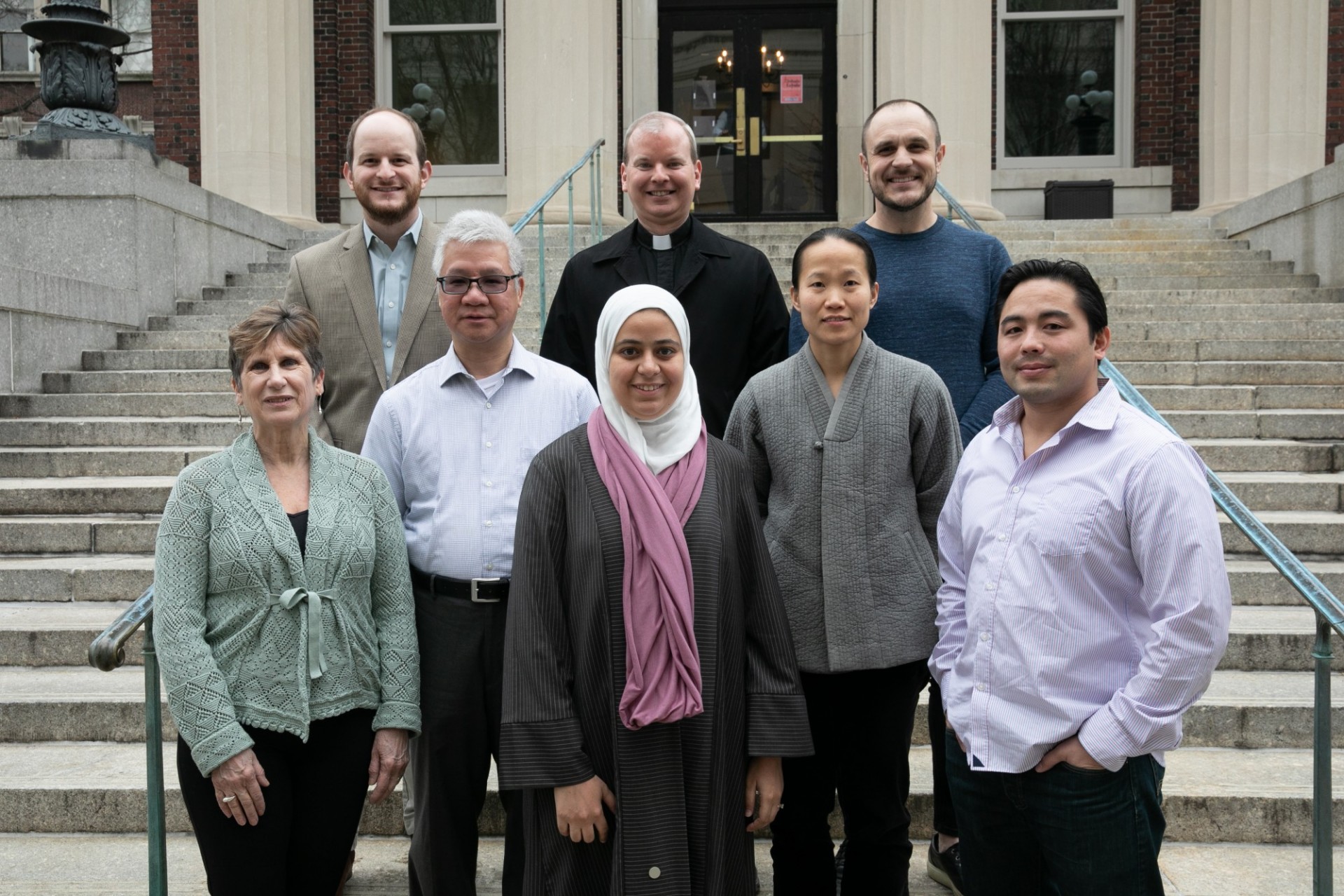 Religious Groups at Columbia University